I'm serious, don't. It's your wedding and I don't want you to hire someone who isn't right. You should focus on someone who's style you like. That is more important than everything else. I mean if you're having your wedding filmed that film is going to stay with you for the rest of your life, so it has to be right. The pressure is huge on both you to pick the right person, and for that person to deliver the film you want. The worst bit? If it's wrong there's nothing you can do about it, it's one of those you get it or you don't jobs. That's what makes the job fun: high pressure, long days and the intensity of work.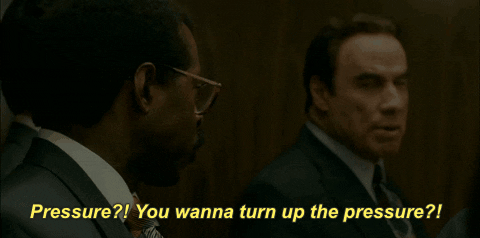 I'm not doing all this to bring you down, especially when you're looking to have your wedding filmed and you've been kind enough to visit my site. Those are the fears though aren't they? I'm sure you've had them; What if they my videography doesn't turn up? What if they miss something? What if our video is terrible? These are all real fears for anyone getting married, and if they're not they should be. It's so important to be having those conversations with the professionals you have at your wedding. They are professionals after all!
Style is crucial too. You have to actually like the style of the person. Every video is unique, but we all have our way of approaching things. If you like cinematic styles, look for those. If you want more raw documentary style, focus on that. Maybe you want a video with some real character! You shouldn't have to settle for something because you can't find them or people aren't available. If you're unsure, get in touch and ask. I might know just the person for you! There are so many people making so much great content, it would be an enormous shame for you to miss out on it.
So don't hire me. I might not be right for you. Find who is right for you, and then go from there!